Vigest Solar SLU is a prominent leader in the worldwide PV industry gathering a team of highly qualified personnel with substantial experience in the design, installation and commissioning of all types of PV systems. For more than 10 years, our professional team  has developed a partner network that allows us to offer an assistance from the initial to the final steps of every "green" project. Vigest Solar has a fully dedicated team able to give you an advice at any stage of your project.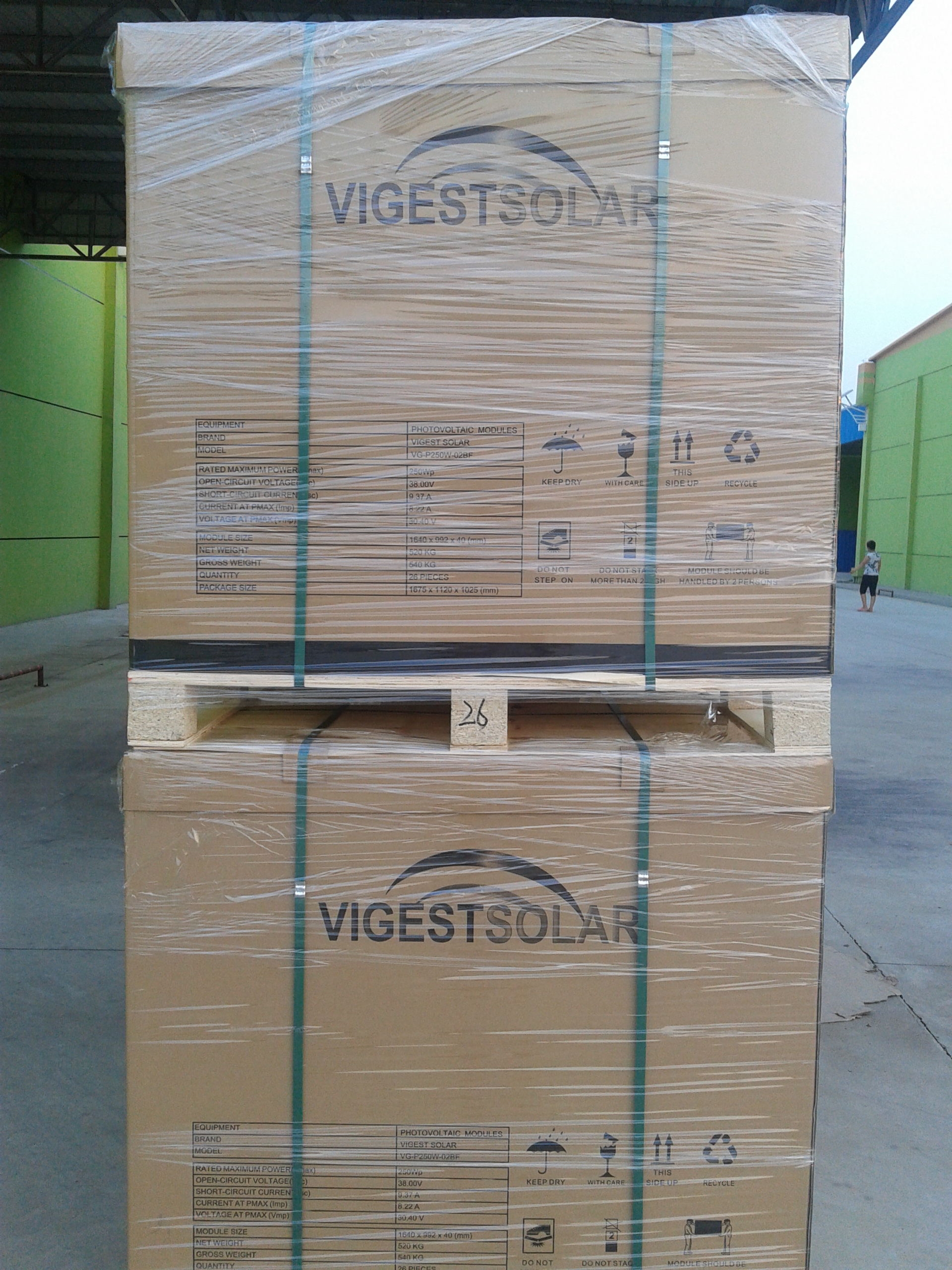 The strict control of the manufacturing process, the correctness in the supply stage, the strict compliance with the terms of the warranty and after sales services are the reference points for establishing a partnership. Thus, we can be sure that we offer our customers the right products and the suitable services.
The customer and the quality of the products we offer are the core of our work. Our goal is meeting the customer's expectations and requirements by providing  consistently high quality products and services at competitive prices. In order to achieve this, Vigest Solar holds compliances  with all world wide standards and successfully provides products to the European, South American and Asian markets.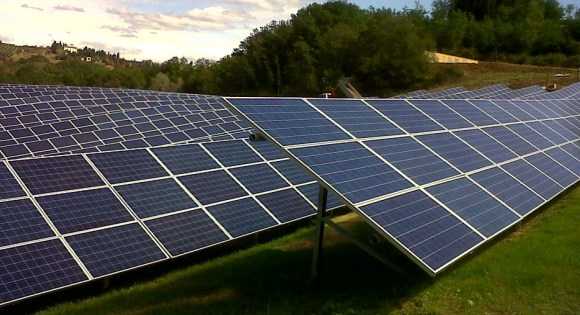 Aiming to provide convenience and quality service to our clients, we are able to realize the communication with you in almost 10 different languages. Even if you do not have a clear vision for your project, do not hesitate to contact us to discuss the potential options!